Alan Saldaña at Levity Live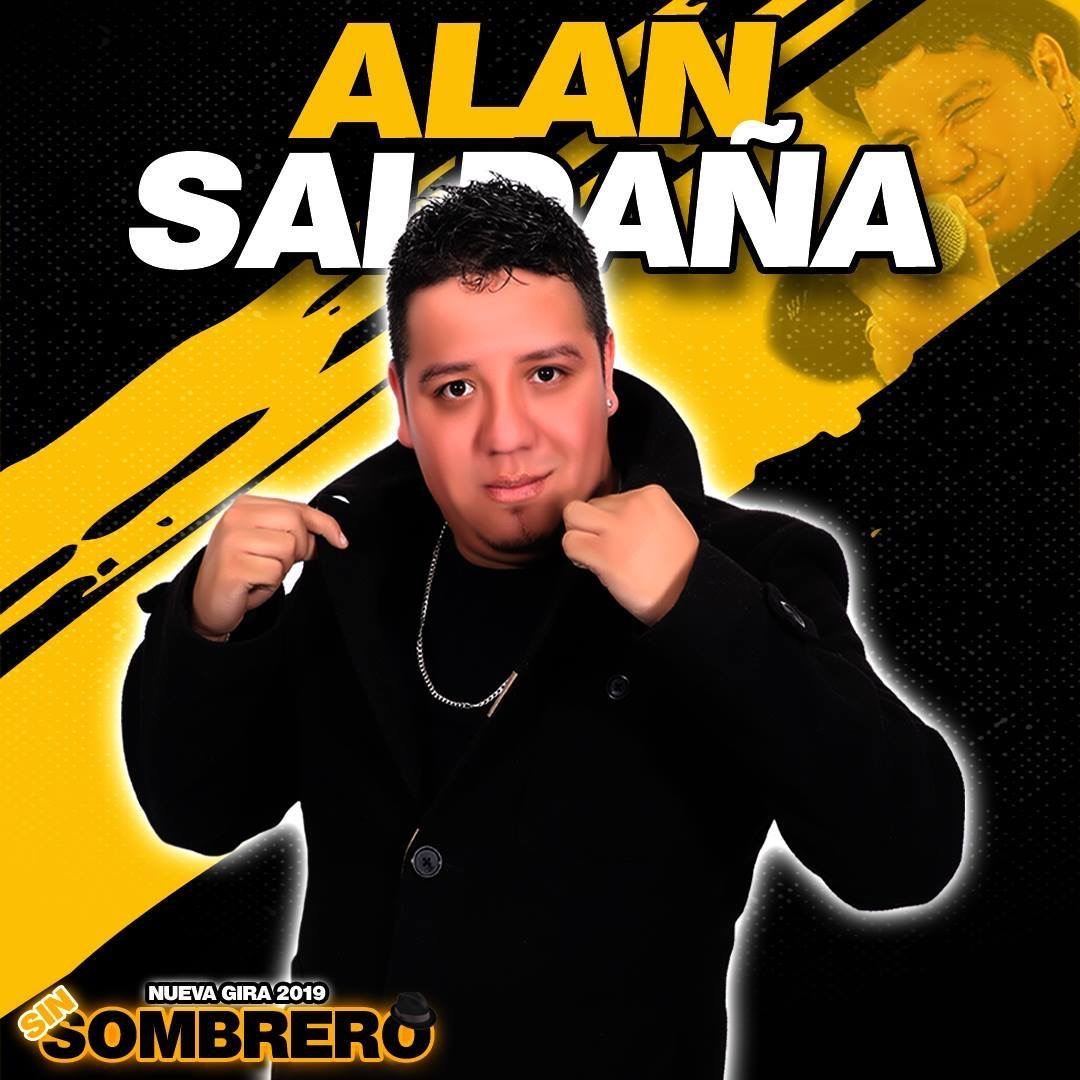 Show Times:
Friday, August 23 @ 7:30 PM
Saturday, August 24 @ 7:00 PM
Sunday, August 25 @ 7:00 PM
Alan Saldaña is a star comedian from Mexico who has graced the stand up scene with his genuine and hilarious material. Alan was a part of Franco Escamilla's famous Diablo Squad, and has now blossomed into stardom in the Spanish Comedy scene. He has had his comedy specials featured on Comedy Central and recently released his successful, "Mi Vida de Pobre," Netflix special. Alan has launched his new 2019 tour, "Sin Sombrero," which he will be performing worldwide and in the U.S. Alan's show is one you cannot miss, and audiences are in for a treat with this stand up genius!
Related Events
Comments
comments