Dan Cummins at Levity Live
Event Navigation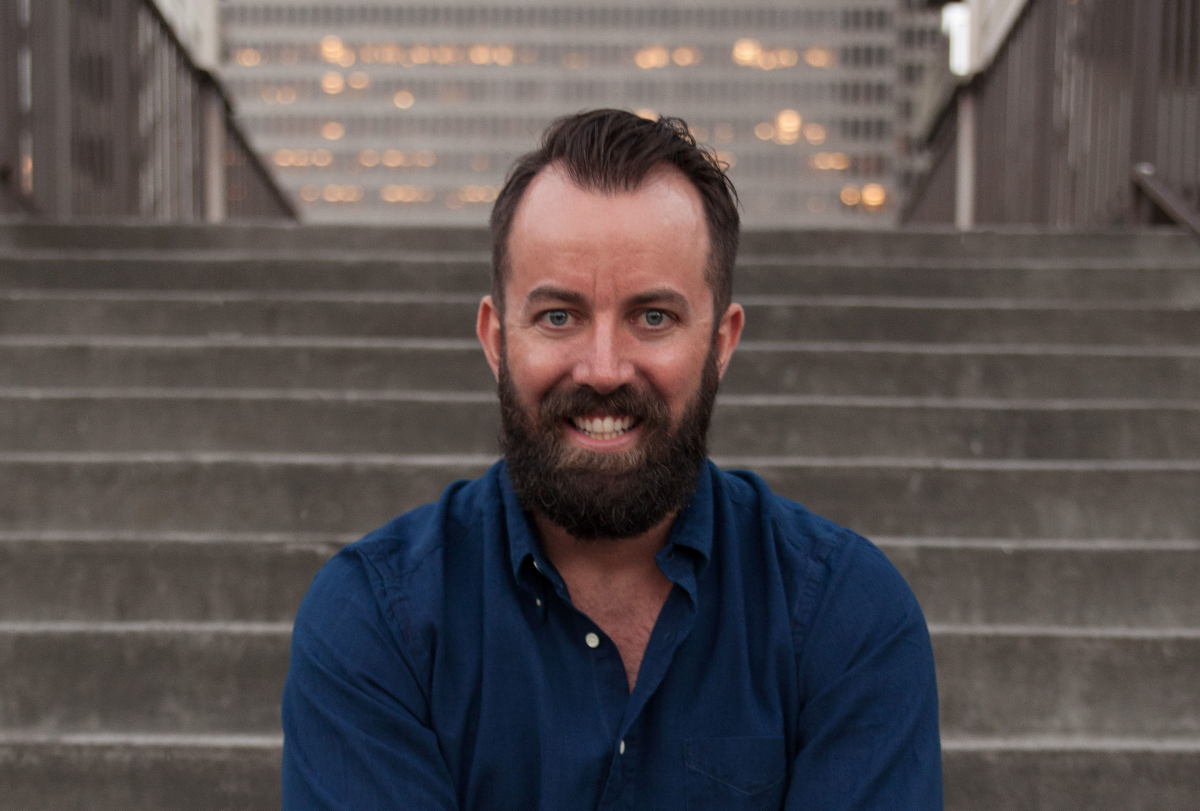 Show Times:
Thursday, Sep 13 @ 8:00 PM
Friday, Sep 14 @ 7:30 PM, 9:45 PM
Saturday, Sep 15 @ 7:00 PM, 9:30 PM
Sunday, Sep 16 @ 7:00 PM
Dan's unusual observations and unique autobiographical stand-up have earned him numerous television performances on The Tonight Show (both Conan and Leno have invited him over to the couch!) Showtime's "Live from Amsterdam" Comedy Central Presents a one-hour Comedy Central special – "Crazy with A Capital F" Last Comic Standing Nickelodeon's Mom's Night Out and on many other late night and cable programs. He's currently a cast member on the popular World's Dumbest series of pop-up commentary shows on TruTV he just produced and appeared in a sketch comedy program "What the H? with Michael Loftus" for the History Channel and he released his third CD Hear This! on Warner Brothers records.
Related Events
Comments
comments