Elite Theatre Company Presents The Merchant of Venice
Event Navigation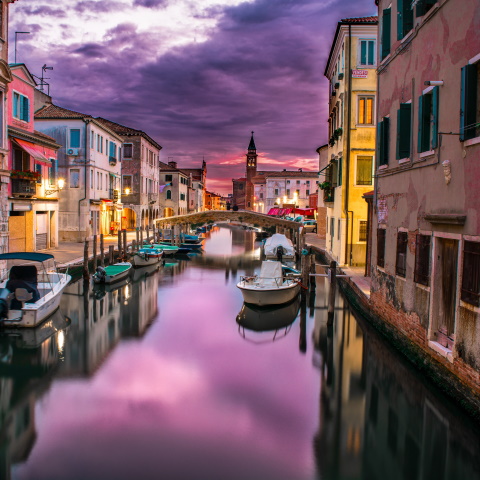 THE MERCHANT OF VENICE
Written by William Shakespeare
Directed by Bill Fisher
In cooperation with the California Shakespeare Company
Oct 4 – Nov 3, 2019
​
Storyline: A young Venetian, Bassanio, needs a loan of three thousand ducats so that he can woo Portia, a wealthy Venetian heiress. He approaches his friend Antonio, a merchant. Antonio is short of money because all his wealth is invested in his fleet, which is currently at sea. He goes to a Jewish money lender, Shylock, who hates Antonio because of Antonio's anti-Semitic behavior towards him. Shylock nevertheless agrees to make the short-term loan, but, in a moment of dark humor, he makes a condition – the loan must be repaid in three months or Shylock will exact a pound of flesh from Antonio. Antonio agrees, confident that his ships will return in time. Because of the terms of Portia's father's will, all suitors must choose from among three caskets, one of which contains a portrait of her. If he chooses that he may marry Portia, but if doesn't he must vow never to marry or court another woman. The Princes of Morocco and Arragon fail the test and are rejected. As Bassanio prepares to travel to Belmont for the test, his friend Lorenzo elopes with Shylock's daughter, Jessica. Will Bassanio chooses the correct casket?
Performances are Friday and Saturdays at 8pm and Sundays at 2pm.
​Tickets are $20 for adults, $17 for seniors, students and active military, and $12 for children 12 and under.
Group rates are available for groups of 10 or more.
Comments
comments