Heritage Square Summer Concert Series – Soul Machine
Event Navigation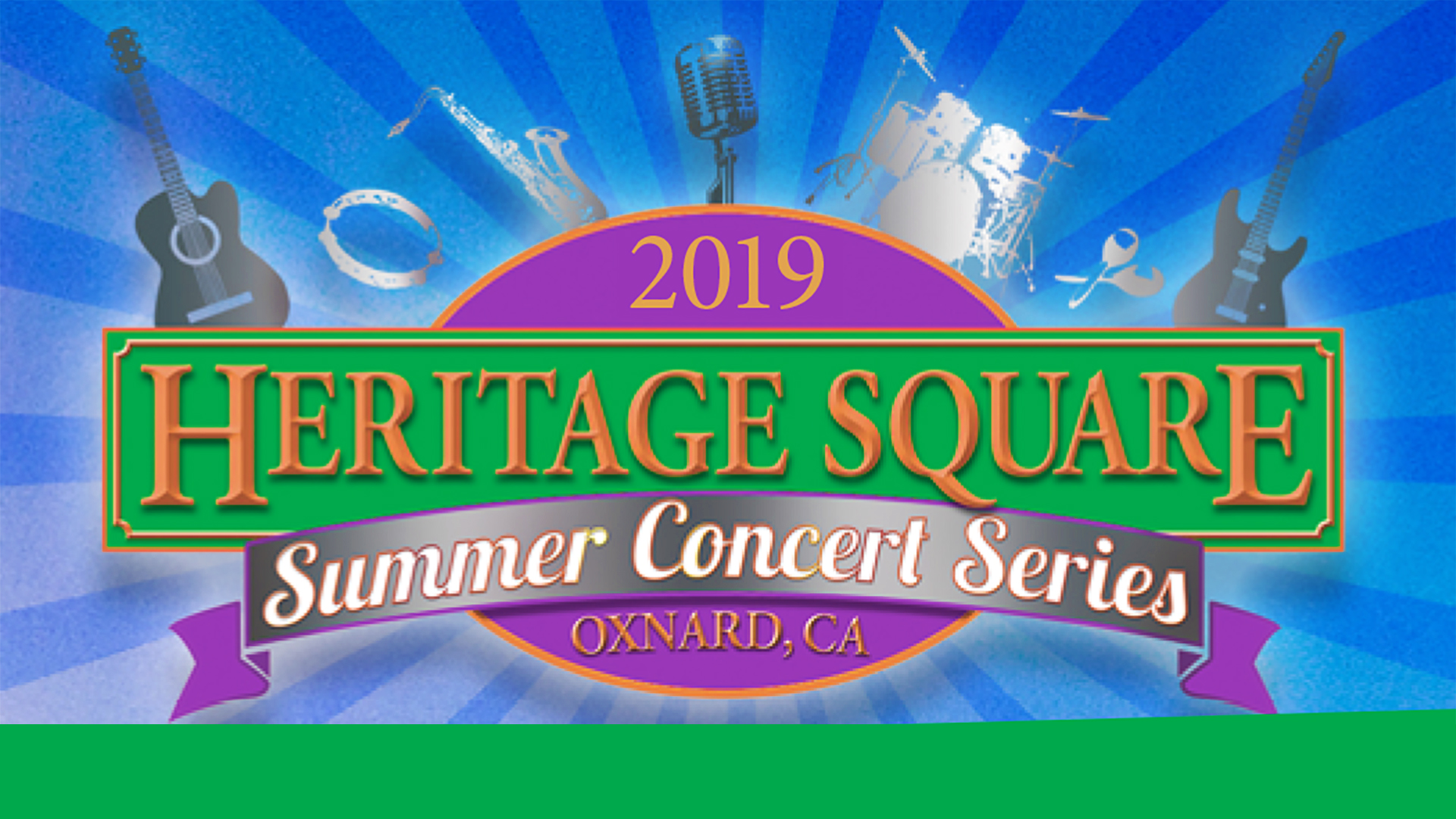 Oxnard's Heritage Square Summer Concert Series returns this year for another 11 week run, from June 21 through August 30, 2019. No Concert on July 26 due to the Oxnard Salsa Festival. Concerts start at 6pm and end at 8:30pm, with a half hour break at 7pm.
The concerts offer entertainment to suit every musical preference – styles range from Reggae to Big Band and from Latin Jazz to Rock. Table seating is available by reservation at $60 to $80 per table, with seating for six. Call 805.483.7960 or email HeritageSquare@aol.com for table reservations.
August 16, 2019 – Soul Machine – Soul/R&B/Dance – Soul Machine's All Star player's include Ray Brundidge, who was on tour with James Brown for 9 years, Fast Freddy, who recorded with Rick James, an is the featured guitar player on the hits, " You And I" and Mary Jane", is also one of the founding members of Spyro Gyra. Soul Machine's other All Stars, include: Anita Baker's Keyboardist, The incredibly talented, Leon Bisquera, , Isidro "Rosie" Yanez on Sax and the beat keeper, extraordinaire, James Graham.
General admission plaza seats are $10, and limited lawn seating is free. Heritage Square is at 715 South A Street, Oxnard.
Related Events
Comments
comments