Jason Love & Friends at Levity Live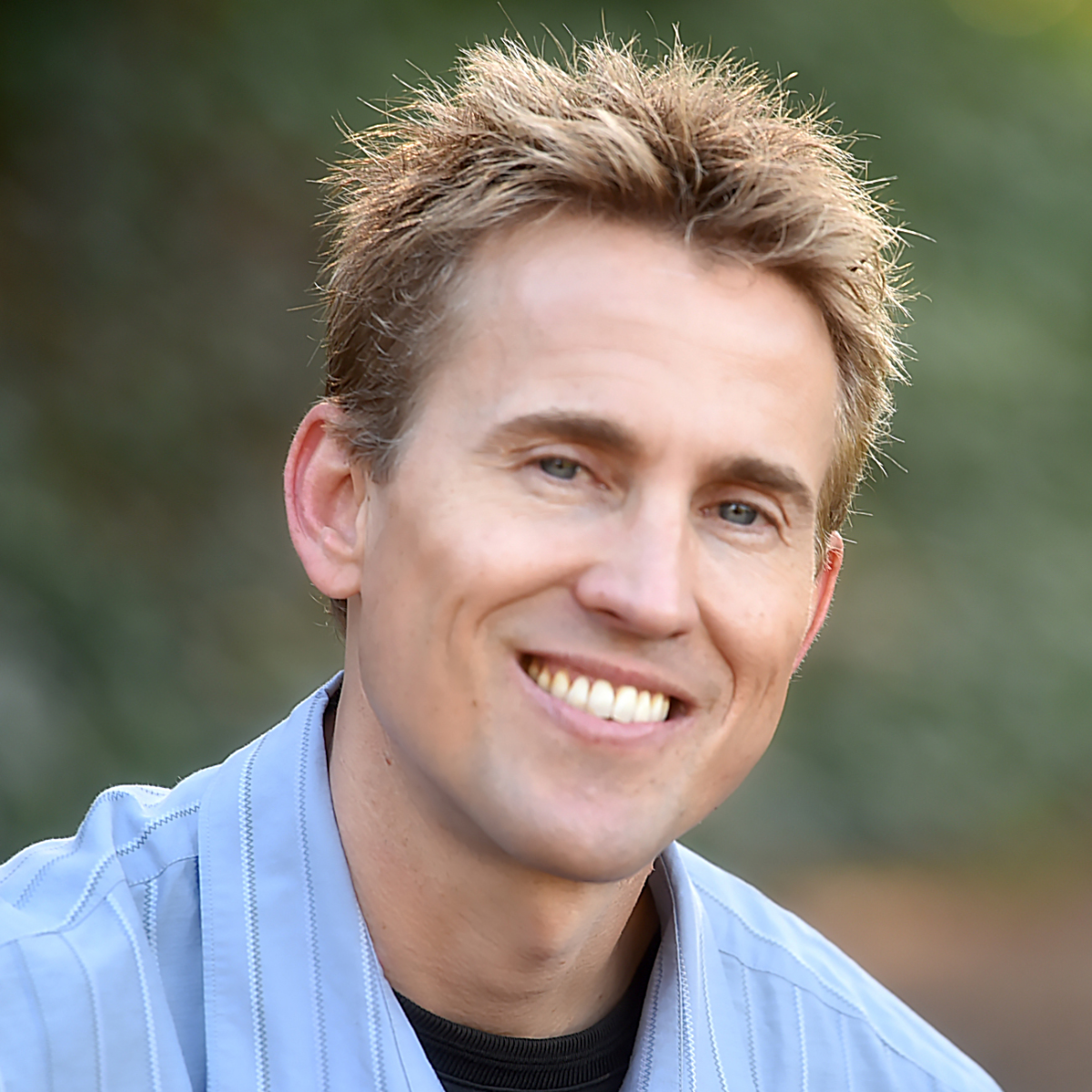 Jason Love
One of today's hardest-working comedians, Jason Love has appeared on HBO, Comedy Central, and America's Got Talent.
His crafty punch lines and guitar bits make him a favorite for companies like Chevron, Google, and Pepsi.
Says L.A. Weekly, "Jason Love is comedy that brings people together."
Jason performs at clubs around the country, from the Laugh Factory in Hollywood to Carolines on Broadway. He performs overseas for the troops and on the seas for cruise lines. His clips are played daily on Sirius XM.
Jason's non-profit, Love & Laughter, brings free shows to cancer support communities throughout the country.
Comments
comments