K-Von at Levity Live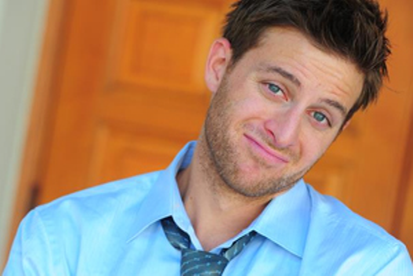 K-von is the most famous Half-Persian comedian in the world.
Millions have seen his appearances on NETFLIX with Russell Peters, NBC's Last Comic Standing, and his popular TED Talk.
K-von's style is versatile yet relatable with fun storytelling and high-energy performances about a variety of mainstream topics.
This comedy tour is also in conjunction with his the release of his new BOOK which will leave you laughing as well…
Check him out on K-vonComedy.com or his popular youtube.com/KvonComedy for more and get your tickets to see him LIVE before they sell out!
Related Events
Comments
comments