Kickback at the PACC Hosted By Cola Boyy
Event Navigation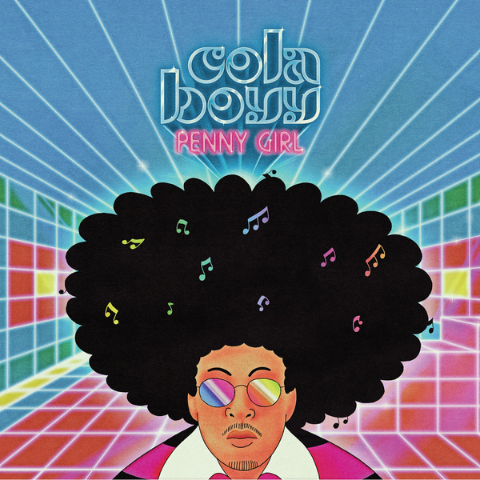 We're turning our annual Kickback at The PACC into a fundraiser!
Enjoy a live performance by Cola Boyy, with support from Omega Nova, Civil Conflict, DJ Xilla and more, with also art, vendors, and interactive things to do, make and see.
*Donations will be accepted at the doors to help keep The PACC alive and running for the following years to come.
Comments
comments