Loni Love at Levity Live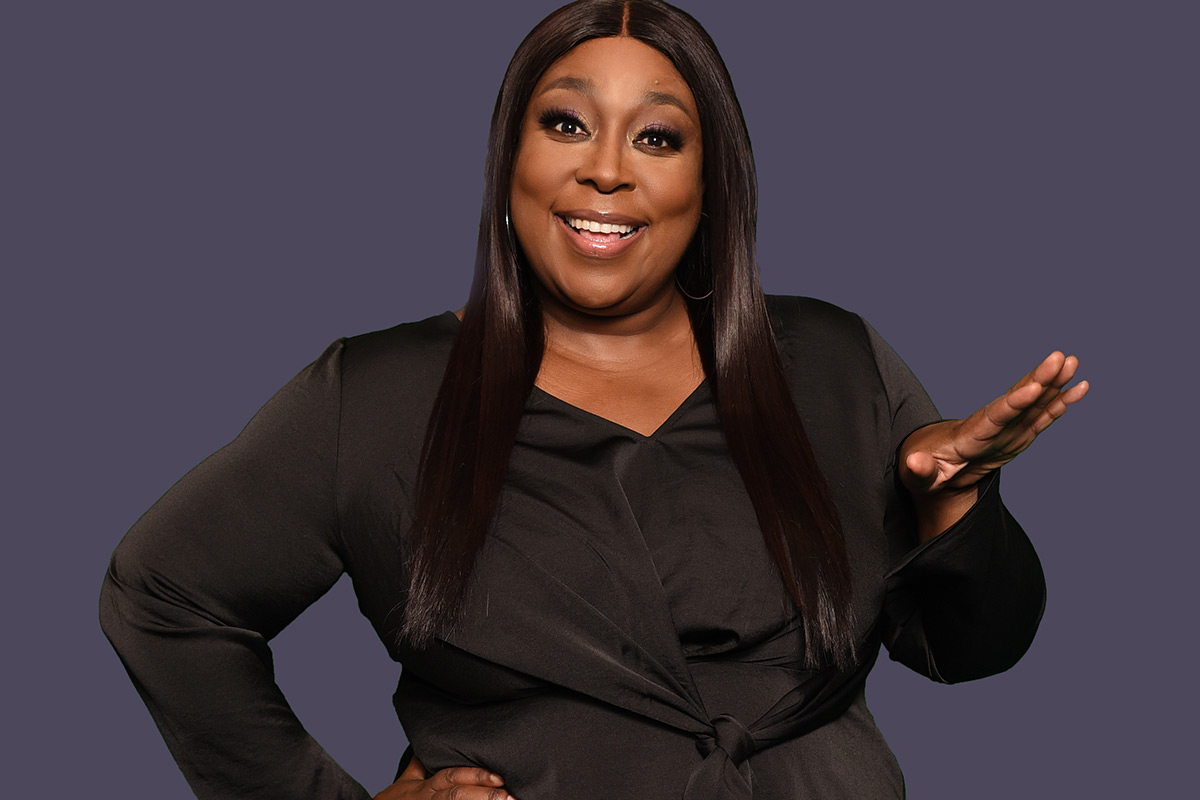 Show Times:
Friday, September 20 @ 7:30 PM & 9:45
Saturday, September 21 @ 7:00 PM & 9:30
Sunday, September 22 @ 7:00 PM
A real-life journey that takes a person from a latchkey kid of a loving and hardworking mother in Detroit's Brewster-Douglass Housing Projects to a stand-up comedienne/movie star/bacon loving television personality is not something that happens easily or often, but somehow Loni Love pulled it off with her usual aplomb. Not to say there wasn't a lot of hard work getting there, but when Love puts her mind to something, well, you better move out of the way.
Loni Love is currently a co-host of The Real, the one-hour daily talk show which has just been renewed for a fifth AND sixth season on Fox stations. The nationally syndicated show (with a rebroadcast in primetime on cable network BET) was touted by the New York Post as "fun, funny, involved in life, outrageous by nature, warm and, most of all, real." The show was nominated for four EMMY Awards, including Outstanding Talk Show, and won the EMMY for Outstanding Entertainment Talk Show Hosts. The Real also won a 2018 NAACP Image Award for Outstanding Talk Series.
As a young person, Loni knew the smartest way to get ahead was to work hard and take scheduled naps. Working hard was an ethic passed down to her by her mother. The naps were Loni's own doing. While in high school, she worked on and flirted with the guys on the General Motors assembly line, discovering a passion for electrical engineering. Her smarts, hard work and determination helped her land a scholarship to Prairie View A&M University in Texas. She took her studies very seriously but was equally as driven in her downtime. While in college, she began dabbling in stand up and brown liquor, loving every minute of captivating an audience with her comedy. When she graduated college, she took an engineering job in California, which worked for both her chosen vocation and her 'side-gig' as a comedienne.
Related Events
Comments
comments