Eddie Griffin at Levity Live
Event Navigation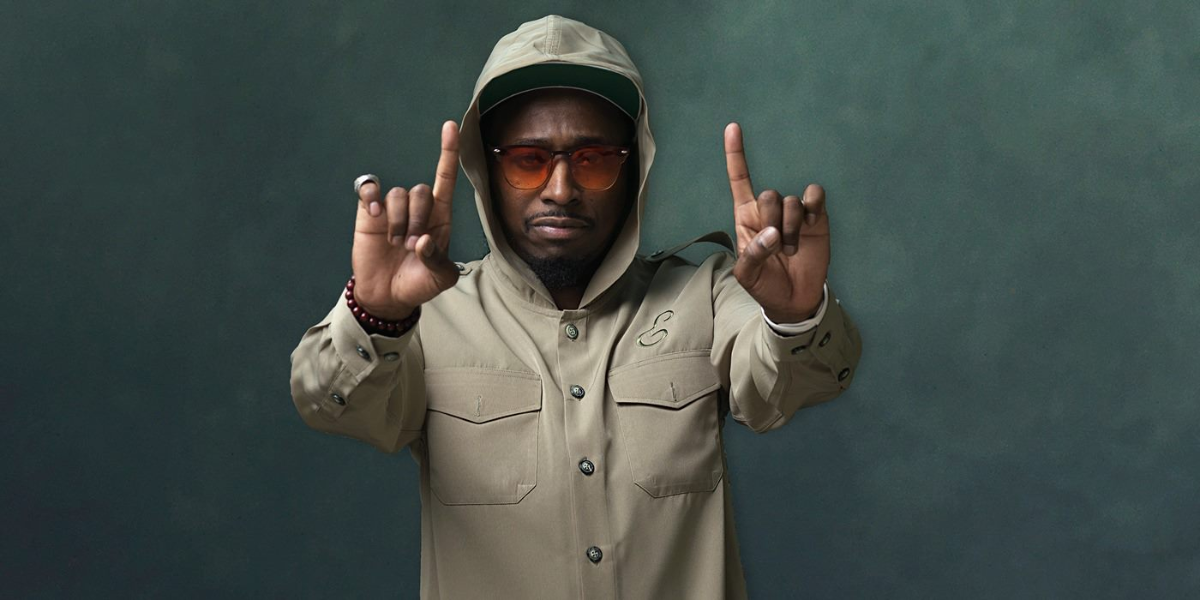 Showtimes:
Friday, July 26 @ 7:30PM & 9:45PM
Saturday, July 27 @ 7:00PM & 9:30PM
A popular comedian turned actor who started his career on-stage as a dare funnyman Eddie Griffin has built an ever-growing fan base since jumping onto the comedy scene in 1990.
Born in Kansas City Missouri Eddie was voted class clown three years in a row in high school. His first love was always dance and by the young age of 16 he opened his own dance studio and was choreographing the Kansas City Chiefs half-time shows. But all of that would soon change when one night his cousin dared him to go on stage at the local comedy club Sanford and Sons where he was told to do 3 minutes. He performed off-the-cuff for 45 minutes successfully. It was then that Griffin purchased a one-way ticket to Los Angeles to pursue his dream of becoming a stand up.
Comedy Central honored him as the Top 100 Greatest Stand-ups of all time. Eddie Griffin has conquered not only the stage but the silver screen as well. Eddie has appeared in over 50 films and numerous television shows. In addition to his Comedic talent Griffin is also a gifted Actor Dancer Choreographer and Singer. Eddie Griffin is a highly accomplished individual who has contributed significantly to the arts and the entertainment industry and is a star and gifted entertainer in the entertainment world.
Related Events
Comments
comments