Boss Comedy w/ Natasha Pearl Hansen & Courtney Scheuerman at Levity Live
Event Navigation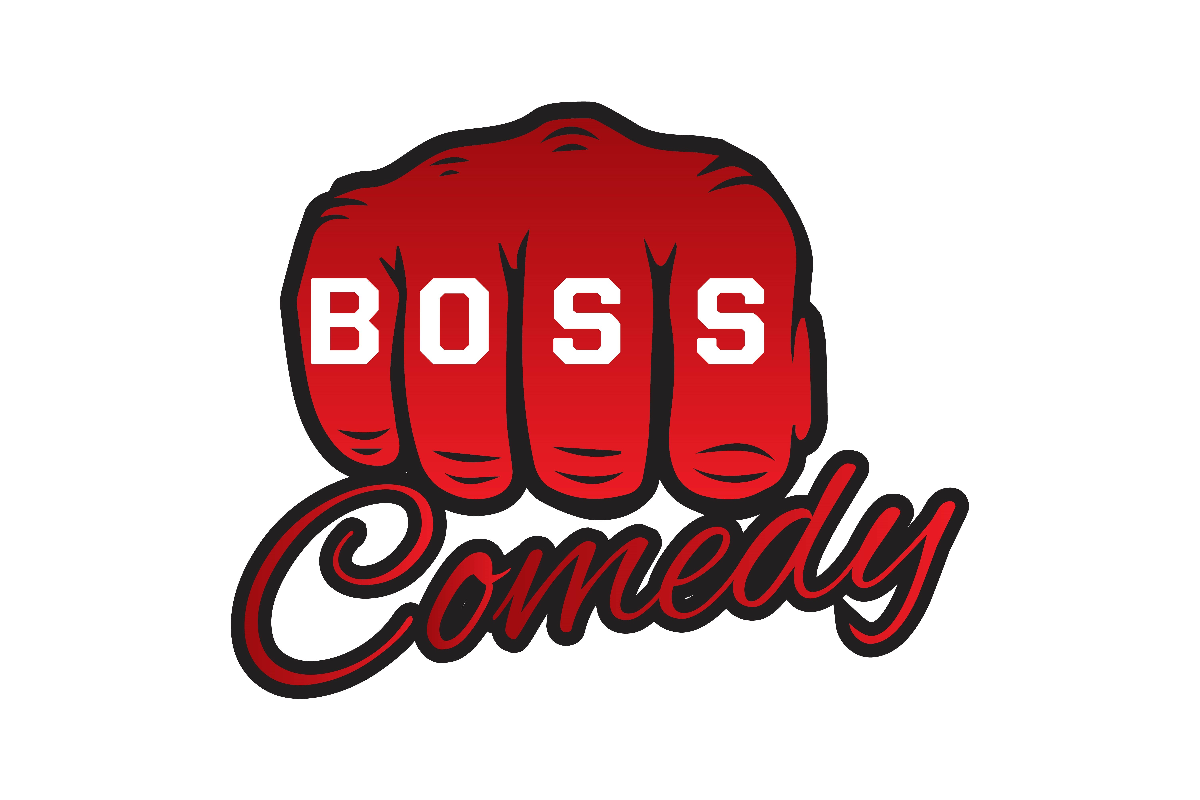 Natasha Pearl Hansen's Bio
Natasha Pearl Hansen began her career with Second City Chicago in 2006 and hit the stage for the first time as a solo standup comedian in 2010. In 2019 alone she has had successful tours headlining in Scotland, England, Germany, France and the Czech Republic, as well as the Caribbean, the Midwest, East Coast and West Coast. In June of this year she shot her first comedy special titled "I Was Supposed To Get Married Today," on her wedding day, at her wedding venue, in front of half of her wedding guests and half complete strangers. Due out this winter, her spinoff hour will debut in 2020 at the Edinburgh Festival Fringe titled "Diary of A Bad Fiance." She has a number of series in the works that she co-wrote and stars in, including "Monogam.ish," "Adulting," and "Social Mediators." Her podcast titled "Future Role Model" became a residency in Las Vegas in September of 2019 and is every Monday night at the Artisan Hotel. In late 2019 she toured for our troops in Spain and Italy. Follow her adventures @NPHcomedy.
Courtney Scheuerman's Bio
An LA native with a degree from UC Berkeley, her comedy has been featured on NBC's Last Call with Carson Daly and well as Gotham Comedy Live. She tours nationally and has done several tours for the troops overseas. You have seen her work in Lions Gate, 'Zburbs' which can be found on Amazon and Hulu as well as Oxygen and Comedy Central.
Related Events
Comments
comments