Brazilian Jiu Jitsu Women's Self Defense Seminar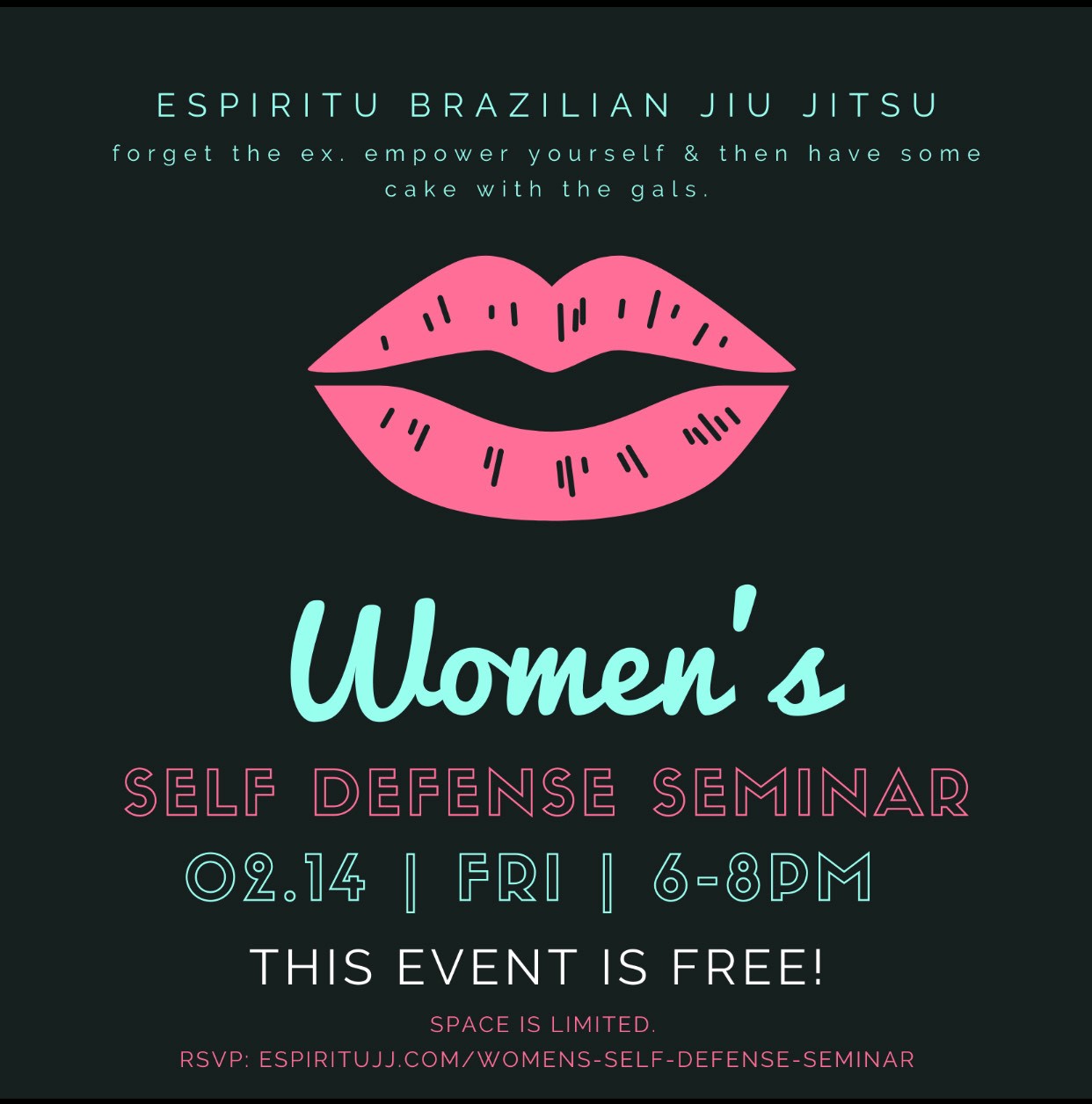 Forget the ex, empower yourself and then have some cake with the gals.
Brazilian Jiu Jitsu (BJJ) is a martial art and combat sport that teaches a smaller person how to defend himself or herself against a larger adversary by using leverage and proper technique.
If you've always wanted to try out BJJ, but you're a little apprehensive to grapple with strangers, bring a date and make the first step onto the mats together! It could even turn into a great new hobby the two of you can share!
The night will end at sunset, as Espiritu Jiu Jitsu's view looks out into the ocean harbor. Complimentary light refreshments following.
Comments
comments