Celebration of the Whales
Event Navigation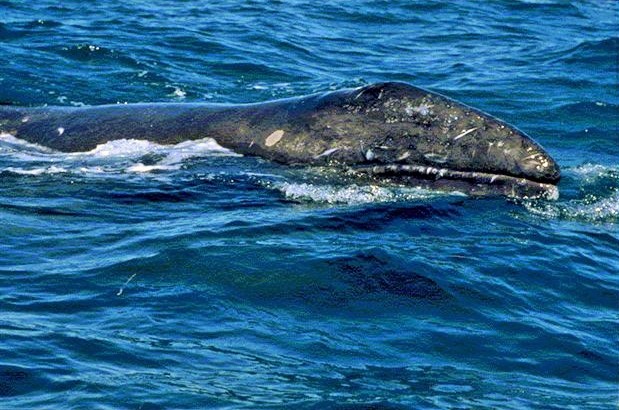 Visitors who attend the 22nd Annual Celebration of Whales Festival at the Channel Islands Harbor are going to be in for a variety of surprises.
This year's event will feature new family-friendly activities and prize drawings that include whale watching excursions for the entire family.
The annual event is being held from 10 a.m. to 3 p.m. on Sunday, March 24. Activities will be held at the Channel Islands Maritime Museum, the Channel Islands Harbor Farmers Market, and a "Gray Whale Migration Trail" along the marina path that connects the two activity centers.
.
Related Events
Comments
comments