David Spade at Levity Live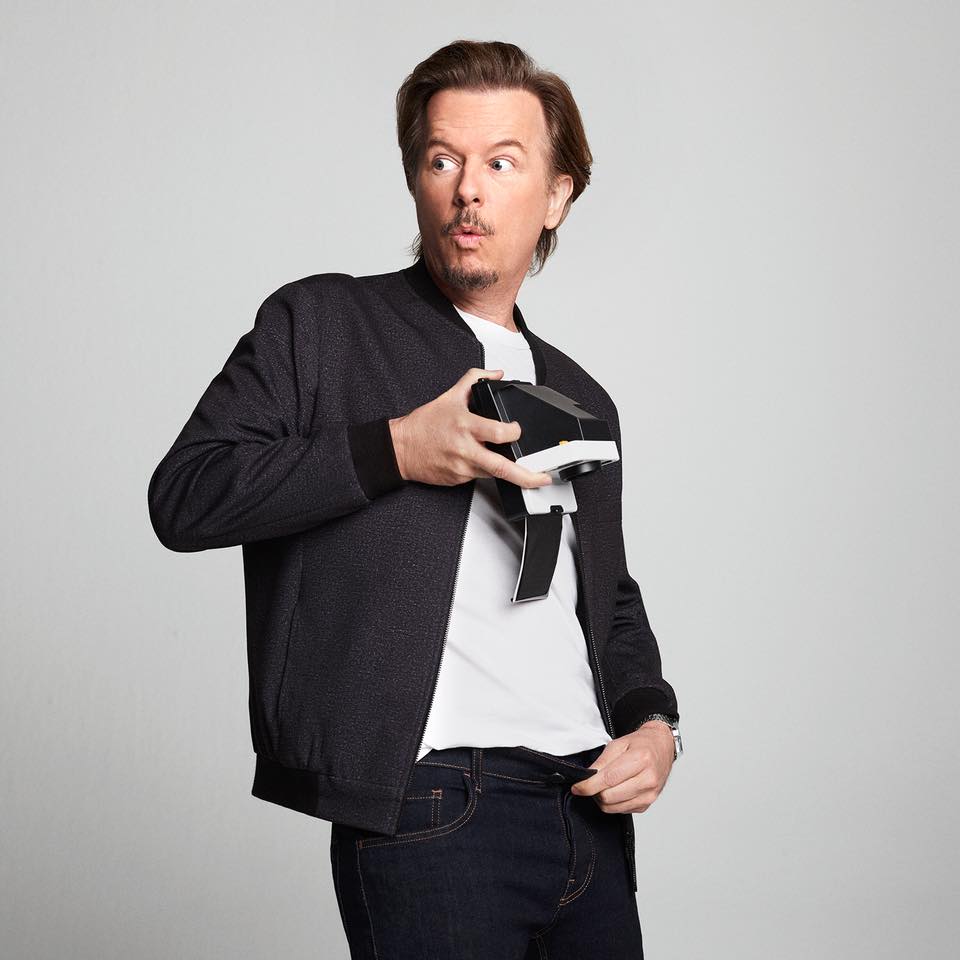 Showtimes:
Saturday, May 11 @ 7:00 PM
Sunday, May 12 @ 7:00 PM
David Wayne Spade (born July 22, 1964) is an American actor, stand-up comedian, writer, and television personality. He rose to fame in the 1990s as a cast member on Saturday Night Live, then began a successful acting career in both film and television. He also starred or co-starred in the films Tommy Boy, Black Sheep, Joe Dirt, Joe Dirt 2: Beautiful Loser, Grown Ups, and Grown Ups 2, among others.
He has been part of an ensemble cast of two long-running sitcoms: Just Shoot Me! (1997–2003) and Rules of Engagement (2007–2013). Additionally, he starred as C. J. Barnes in the sitcom 8 Simple Rules (2004–2005). In animation, he voiced Kuzco in the 2000 film The Emperor's New Groove and its direct-to-video sequel, Kronk's New Groove and the red panda Aliur in Snowflake, the White Gorilla.
His comedic style, in both his stand-up material and acting roles, relies heavily on sarcasm and self-deprecation.
Related Events
Comments
comments