Fairy Tales in the Park – Rapunzel Meets Spider-Man
Event Navigation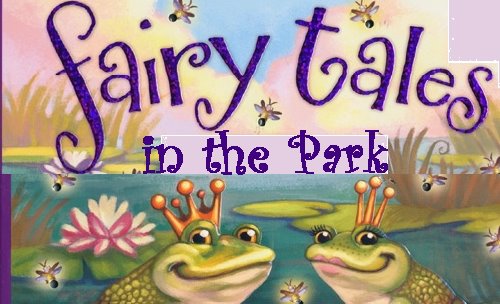 Channel Islands Harbor presents Gypsies in a Trunk, the all-volunteer troupe of actors who perform free fairy tales for the young and the young at heart. They will perform at the north end of Harbor View Park located south of Marine Emporium Landing between Cabezone Circle and Barracuda Way on Harbor Blvd.
Gypsies in the Trunk will also perform a variety of other productions at Channel Islands Harbor.
All performances are at 2 PM at the north end of Harbor View Park. For more information, visit www.channelislandsharbor.org. You can also visit Gypsies in a Trunk's website at www.fairytalesinthepark.com.
Related Events
Comments
comments