Heritage Square Summer Concert Series – Decadent Decades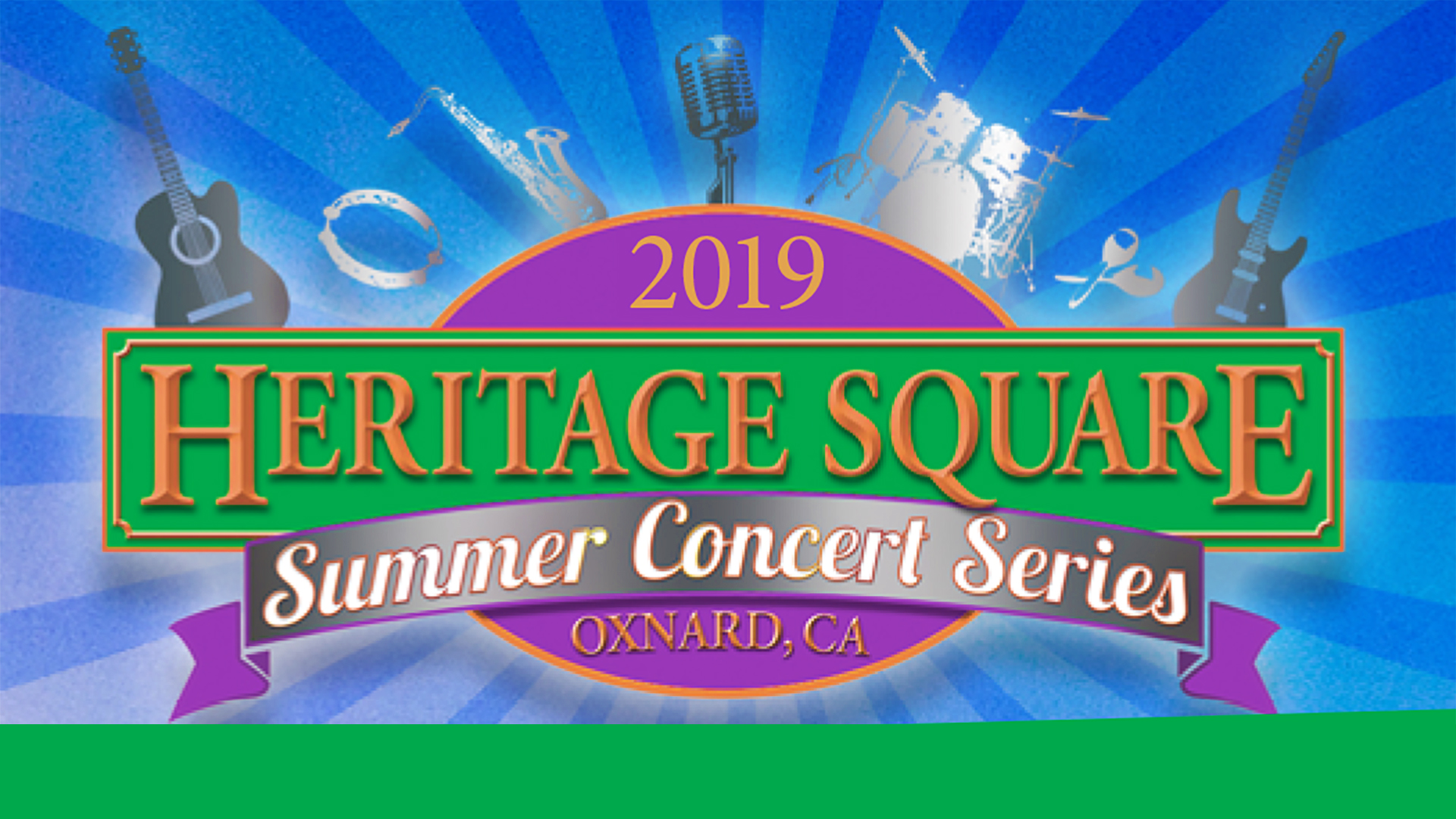 Oxnard's Heritage Square Summer Concert Series returns this year for another 11 week run, from June 21 through August 30, 2019. No Concert on July 26 due to the Oxnard Salsa Festival. Concerts start at 6pm and end at 8:30pm, with a half hour break at 7pm.
The concerts offer entertainment to suit every musical preference – styles range from Reggae to Big Band and from Latin Jazz to Rock. Table seating is available by reservation at $60 to $80 per table, with seating for six. Call 805.483.7960 or email HeritageSquare@aol.com for table reservations.
August 23, 2019 -Decadent Decades – Dance/Pop – Decadent Decades is your one-stop-shop for the top rock and pop! With a massive repertoire spanning over 50 years, there is something for everyone at a Decadent Decades show. We are available for private parties, corporate events, weddings, any special occasion at all! Completely live, no tricks, no frills, just a hard-working band here to entertain YOU! Book with us today and get the Decadent Decades Experience!
General admission plaza seats are $10, and limited lawn seating is free. Heritage Square is at 715 South A Street, Oxnard.
Related Events
Comments
comments