Hollywood Babble-On at Levity Live
Event Navigation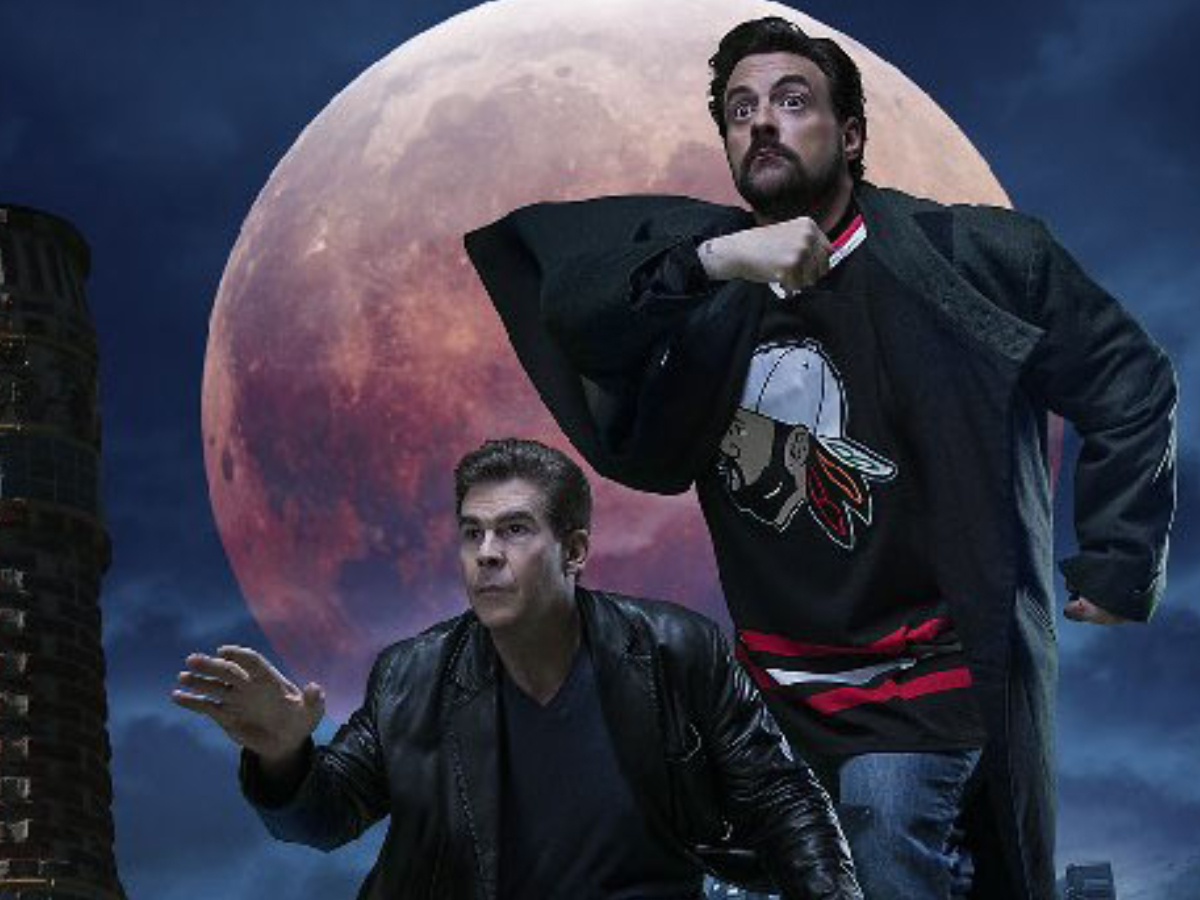 @ThatKevinSmith is the fat guy who got thrown off the plane. He also made Clerks once.
Ralph Garman has been a fixture on Los Angeles radio for almost two decades.
In November 2017, Ralph was unexpectedly removed from the LA air waves. Long-time listeners took to social media to express their shock and outrage. It was clear. The fans wanted Ralph. Thus, THE RALPH REPORT was born in January 2018.
THE RALPH REPORT is a daily podcast that showcases Ralph's unique comic take of news, current events, and the world of entertainment. All the elements Ralph's fans love from the radio; impressions, characters and his biting, sarcastic wit, are back, along with sit-down interviews with his celebrity friends.

THE RALPH REPORT is available Monday though Friday at Patreon.com
Related Events
Comments
comments