Ian Bagg at Levity Live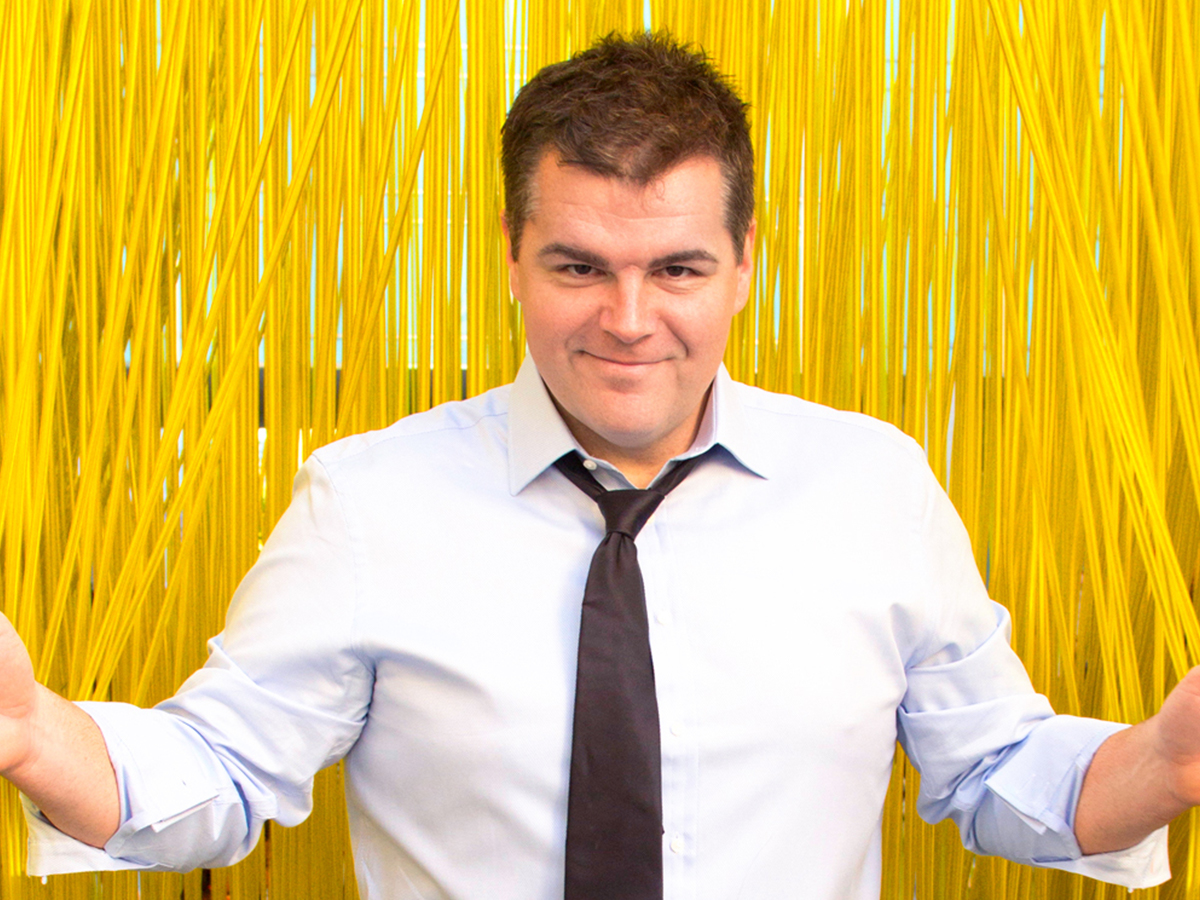 Show Times:
Thursday, May2 @ 8:00 PM
Friday, May 3 @ 7:30 PM, 9:45 PM
Saturday, May 4 @ 7:00 PM, 9:30 PM
Sunday, May 5 @ 7:00 PM
Ian Bagg started his comedy career in his native country Canada. He proceeded to do all the show business things that every successful Canadian entertainer does. He went to a "Hockey Night in Canada" game on a Saturday night performed at the "Montreal Comedy Festival " kissed a fish in New Foundland and a "Comedy Now" special on CTV. So what does a Canadian do when he has done it all? He boards a train to New York City lives in a youth hostel and ends up on "Late Night with Conan O'Brien " "The Late Late show with Craig Ferguson" and "Tonight Show with Jay Leno." It is not always fun and games. He was forced to do "Make Me Laugh " "Showcase Comics with Louie Anderson " "Fridays" on NBC and the "Late Late Show with Craig Kilborn." His new one-hour special "Ian Bagg: Getting to F*cking Know You" premiered on Showtime in April 2013.
Related Events
Comments
comments