Jake Gallo at Levity Live
Event Navigation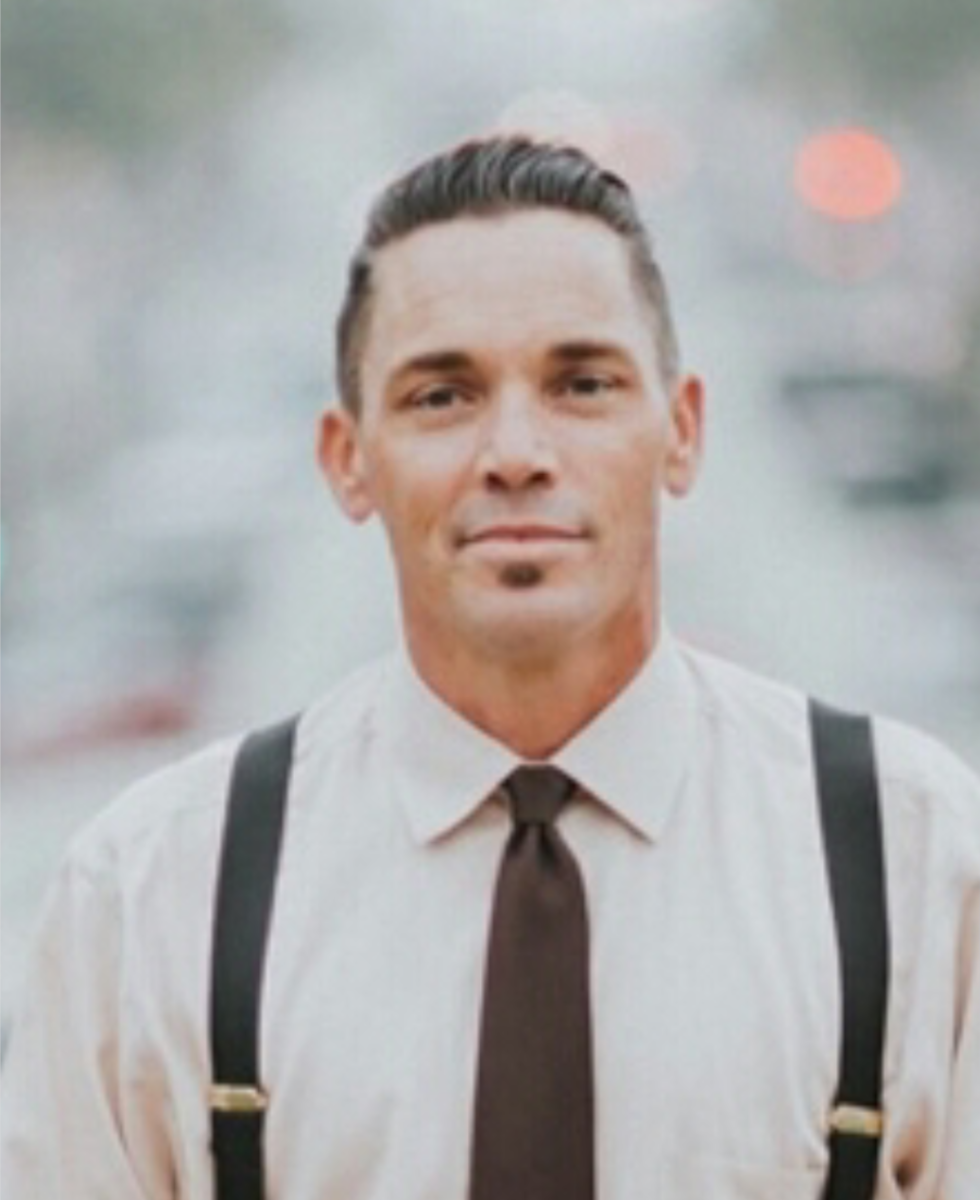 Jake Gallo is a Stand-up comedian/Producer born and raised and still residing in Ventura, Ca.
Jake has spent close to 15 years traveling and performing music and has since began performing Stand-up Comedy. Over the last few years Jake has hit the local 805 Comedy scene hard and has worked and performed with some of the biggest names in comedy. Jake has been performing at Comedy clubs such as The World-Famous Comedy Store in Hollywood, The Hollywood Improv, "The Ice House "Comedy Club in Pasadena and "The Rec Room" in Huntington Beach to name a few.
Jakes style of Comedy has been noted as a mix of real life experiences from working odd jobs, to failed relationships, life mishaps to being a single parent. Sharp observations and sometimes edgy but relatable humor for the everyday person.
Related Events
Comments
comments