National Drive Electric Week Car Show
Event Navigation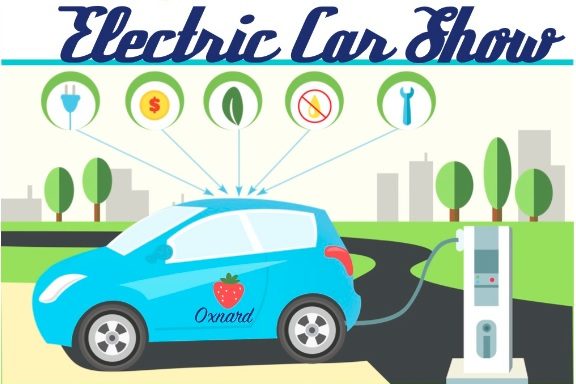 The Channel Islands Harbor will host the 4th Annual Electric Car Show from 9:30 to 3 p.m. on Sunday, September 22, 2019 at Harbor View Park.
If you are interested in electric vehicles and would like to learn more, plan to visit and check out the variety of makes and models that will be on display. Talk to electric vehicle owners and learn from their experiences. Learn about very low cost commuting that also lowers air pollution.
This National Drive Electric Week event is presented by Plug In America, the Sierra Club and the Electric Auto Association. Local sponsors include the Los Padres Chapter Sierra Club and the Sustainability Council of Ventura County. On the ground support and organization is being provided by the EV Advocates of Ventura County.
Related Events
Comments
comments