Retro Replay Live with Nolan North & Troy Baker at Levity Live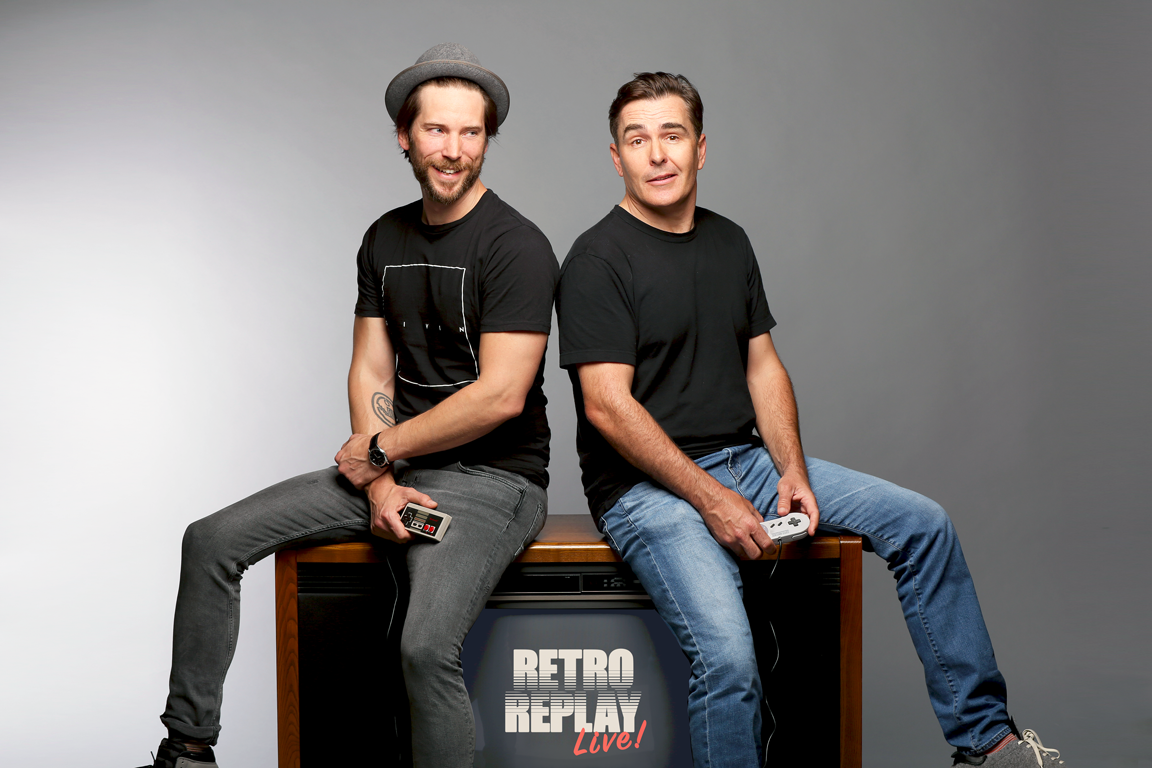 Nolan North is an acclaimed American actor and voice actor recently honored with BAFTA award for outstanding contribution to performance in games. In Nolan's 20-year career he has portrayed characters in over 180 titles. His portrayal as Nathan Drake in the acclaimed Uncharted Series has made him a household name. Other notable video performance work includes roles as Desmond Miles in the Assassin's Creed series, David in The Last of Us, Ghost in Destiny and Destiny 2, the Penguin in the Batman: Arkham series, Corrupted Cores in Portal 2, Vossler in Final Fantasy XII, Eradan in Lord of the Rings: War in the North, Doctor Edward Richtofen in the Call of Duty games, and multiple Dota 2 and Team Fortress 2 characters. Nolan has also starred on screen in the hit TV show Pretty Little Liars as well as the Emmy-nominated series Con Man. Nolan has created some of the most beloved characters in games, setting the standard as a pioneer of the range of exceptional performances in the medium.
Troy Baker has become one of the most prolific actors in video games. His performances as Joel in Game of the Year The Last of Us and Booker DeWitt in Bioshock Infinite has solidified him as an icon in gaming today. Troy has been nominated three times for Best Performer at the BAFTA's for Uncharted 4: A Thief's End, Far Cry 4, and The Last of Us. Troy has also brought characters to life for iconic properties such as The Joker and Jason Todd in The Batman Arkham series, Jack Mitchell in Call of Duty, Ocelot in Metal Gear Solid, Talion in Middle-Earth: Shadow of War, Samuel Drake in Uncharted 4: A Thief's End, Pagan Min in Far Cry 4, Delsein Rowe in The Infamous Series, and many more. Troy has also voiced iconic animated characters for TV shows such as Guardians of the Galaxy, Justice League Action, Transformers: Robots in Disguise, Avengers Assemble, and Young Justice. When not creating the most revered characters in gaming, Troy can also be found performing for his band Window to the Abbey.
Related Events
Comments
comments