Support Local Businesses during COVID-19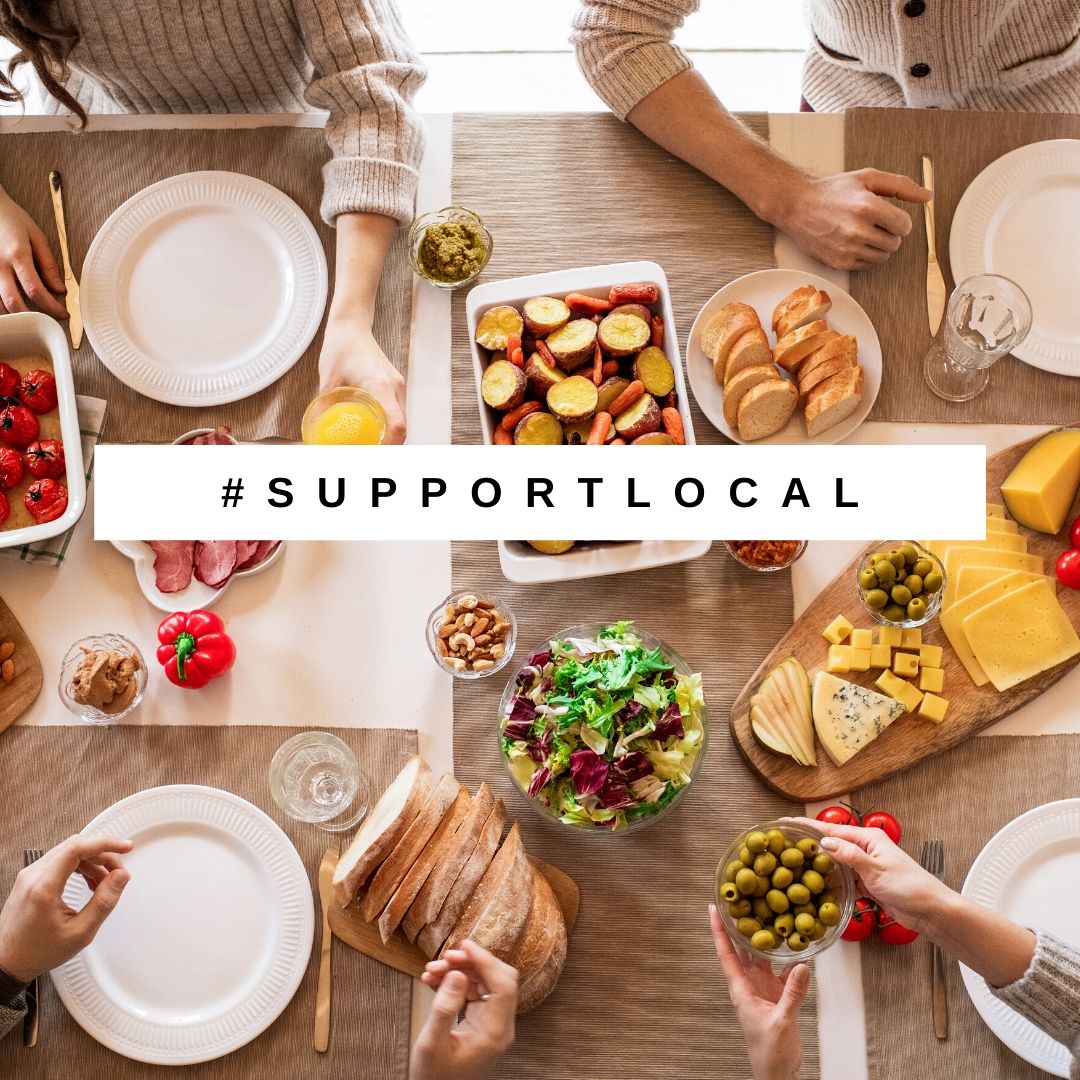 Support restaurants facing financial crisis due to COVID-19. Consider purchasing bonds for your favorite eatery. If you do not see them on the list, contact them to let them know about it. Read more about it here.
• Order gift cards to be used at a later date. If you have the means, buy gift cards and gift them to those on the front lines right now: grocery store workers, ER and health care staff and restaurant workers.
• Order take-out.
• If you can't get out, use one of the food delivery services like Door Dash, Grub Hub or Uber Eats.
• Contact a local caterer to supply some ready made meals. Many of these can be frozen and used over the course of a quarantine.
• Buy wine, beer and distilled spirits from your local winery, brewery and distillery. While many of them have had to close their tasting rooms, most are still offering curb pick up.
• Shop locally owned grocery stores. In many cases, they have supplies that the big corporately owned stores are running out of. (No guarantees on TP though!)
• Shop local farms! We are hoping that the local farmers' markets do not get closed down, but if it should happen, we will keep you updated on local farms and what they are doing to make fresh local produce available for you.
Related Events
Comments
comments