Ventura County Fair
Event Navigation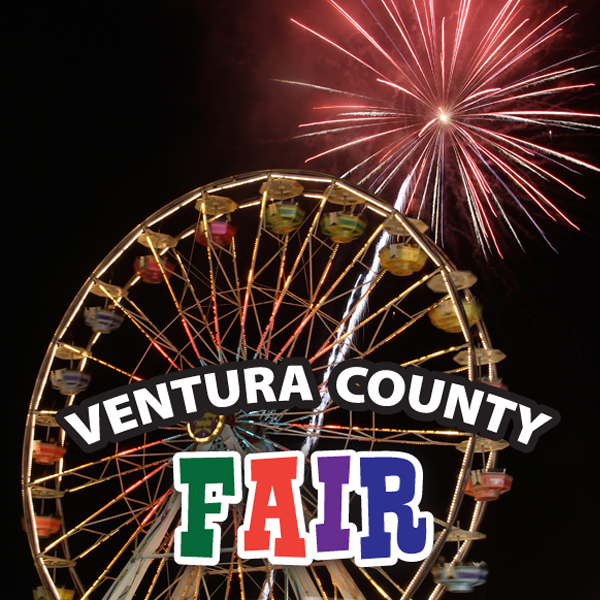 2019 VENTURA COUNTY FAIR
Wednesday, July 31 – Sunday, August 11
The 143rd Ventura County Fair with the annual 12 days of fun, excitement, education and entertainment has come to a close. It's a Country Fair with Ocean Air, and we hope you made lasting memories with your friends and your family.
The Ventura County Fair began in 1875, when the primary focus of the fair was horse racing. The fair has been enjoyed so much that it continued every year up until today- with the exception of a few years during World War II. The 2018 Fair brought a mix of the traditional Fair elements and some of the latest offerings, all for you and you family to enjoy.
Admission – Adults $12.00 – Children and Seniors 65+ $9.00 – Super Seniors (100+) enter free!
Hours – The Fair will open at 11:00 AM every day. On Tuesday, August 6th, early birds are admitted at 10:00 AM. Carnival Midway opens at noon every day. Children's Dell opens at 11:00 AM every day. Exhibits close at 10:00 PM. Commercial exhibits open until 11:00 PM on Friday and Saturday only. We take admissions until 10:00 PM. Fair closes at 11:00 PM Carnival closes between 11:00 PM and midnight.
Related Events
Comments
comments