Ventura County Farm Day
Event Navigation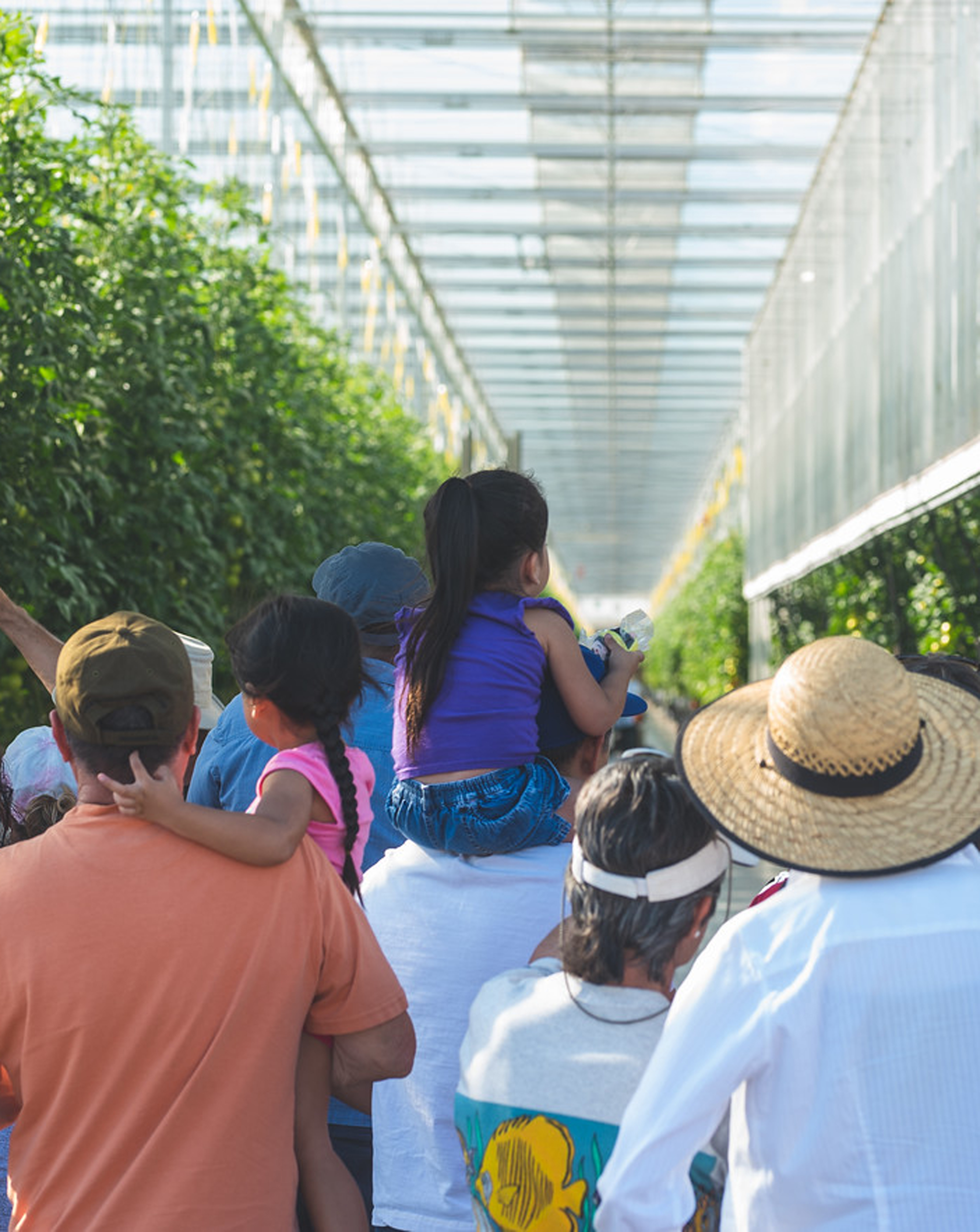 Join Us for Farm Day!
Self-Guided Journey through 20+ Local Farms
The county's beautiful countryside is filled with experiences to fill your senses and connect you with friendly people and their agricultural roots. Nine of the top 10 agriculture counties in the U.S. are in California. That means our farms provide the majority of the food for our country. We welcome you to learn about the farms in your backyard. You can explore everything from berry fields and hydroponically grown food to livestock ranches and more, while having the option to shop for fresh and local products at the many farms.
Related Events
Comments
comments