Vintage VW Car Show
Event Navigation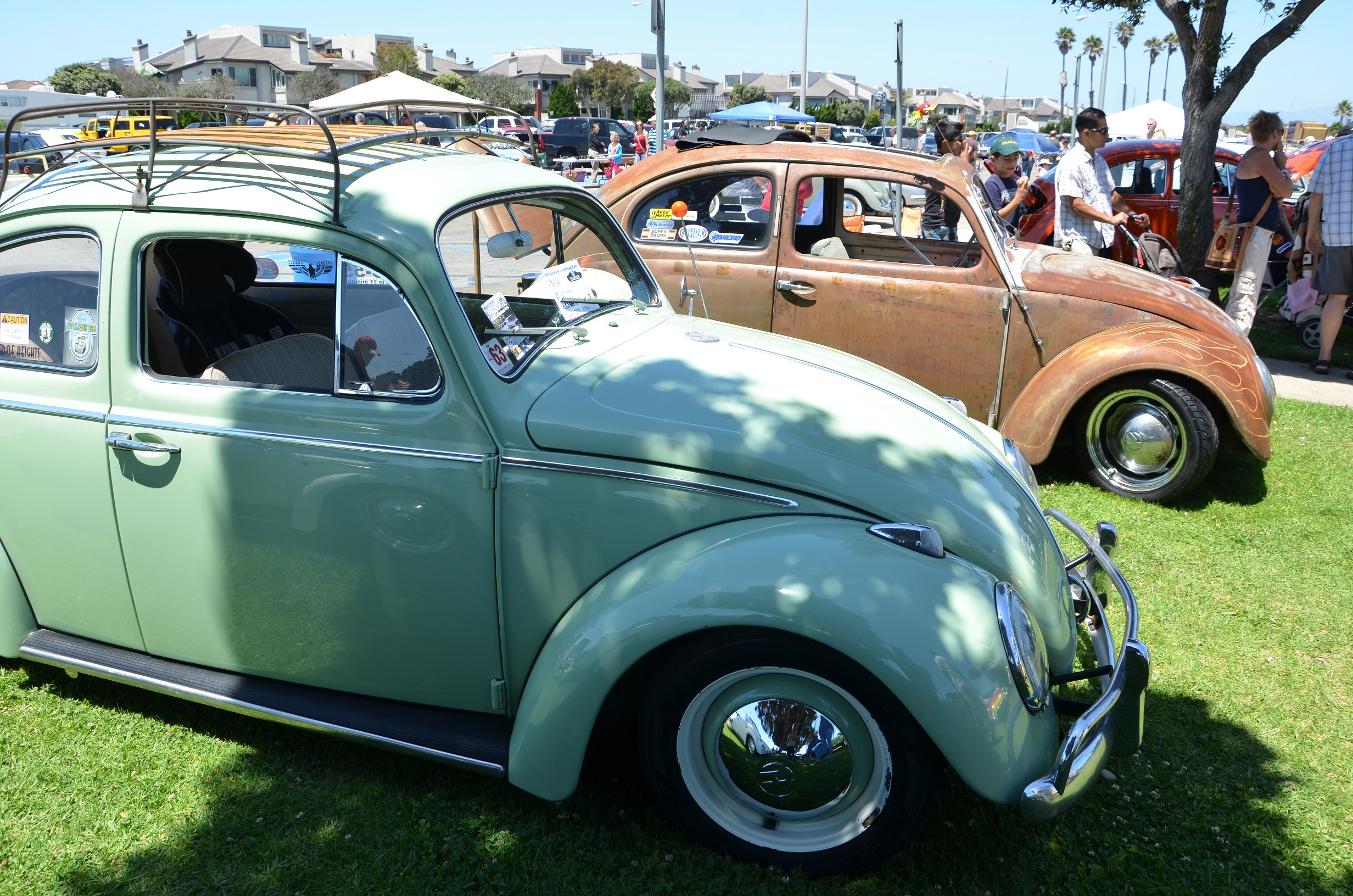 The Channel Islands Harbor is pleased to host the Vintage Volkswagen Cruise and Car Show.
The car show is scheduled from 10 a.m. to 3 p.m. on Saturday, July 27, 2019 at Harbor View Park. The event features a variety of VW cars, music, food trucks, and a parts swap meet.
Registration is not required to participate in the car show.
For more information about the event, please call 805-650-2045.
Related Events
Comments
comments